Planning, innovation, contracting and management of health systems and services, primary care, hospitals and health networks.
Articles of interest
News, publications and critical reviews...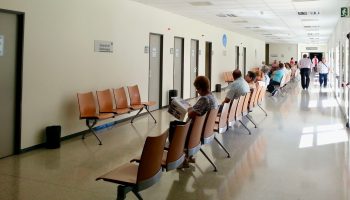 La sucesión de huelgas de médicos durante los últimos meses ha tenido como consecuencia una mejora de sus retribuciones, la limitación del número de consultas diarias, la necesidad de autorización del médico para incluir nuevos pacientes cuando su agenda está completa, y la creación de consultas "de rebosamiento" para evitar las listas de espera en el primer nivel de atención.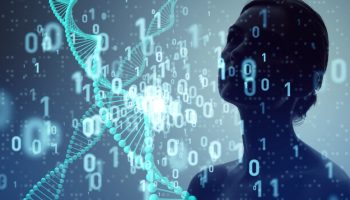 La seguridad de la información clínica es consustancial a la asistencia sanitaria. Las leyes de protección de datos y de derechos del paciente han reforzado el concepto de secreto profesional de los médicos y otras profesiones de salud, porque ahora también se sanciona a aquellos profesionales que acceden indebidamente a la información clínica sin causa justificada, aunque guarden secreto de esa información.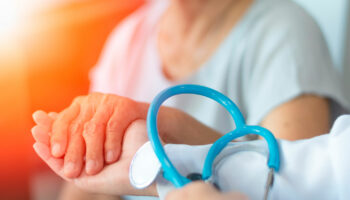 Después de la pandemia por COVID-19 el Sistema Nacional de Salud se encuentra en una difícil situación que no parece mejorar con el transcurso del tiempo. Los últimos datos publicados por el Ministerio de Sanidad, que corresponden a junio de 2022, lo que en sí mismo es un dato, indican que el número de pacientes en lista de espera quirúrgica es de 742.518 personas con una demora promedio de 113 días. Un 17,6% de esos pacientes esperan más de 6 meses su intervención quirúrgica.