Planning, innovation, contracting and management of health systems and services, primary care, hospitals and health networks.
Articles of interest
News, publications and critical reviews...
Ya se han celebrado las elecciones municipales y autonómicas, y nos encontramos
de nuevo en campaña electoral. El sistema de salud no ha sido uno de los asuntos importantes en las elecciones autonómicas y tampoco aparece por ningún lado entre
la marejada de noticias sobre coaliciones y listas electorales que soportamos cada día. Es como si el problema no existiera o peor aún, no le importara a nadie. Más allá de los tópicos habituales, como los referidos a la "privatización" o la "defensa de la sanidad pública" o las menciones de pasada a las listas de espera o a la atención primaria, ningún partido ha mencionado cuáles son sus propósitos para mejorar nuestro sistema de salud.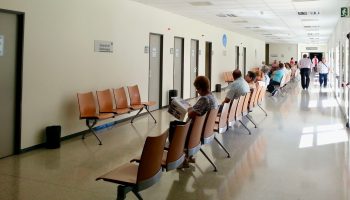 La sucesión de huelgas de médicos durante los últimos meses ha tenido como consecuencia una mejora de sus retribuciones, la limitación del número de consultas diarias, la necesidad de autorización del médico para incluir nuevos pacientes cuando su agenda está completa, y la creación de consultas "de rebosamiento" para evitar las listas de espera en el primer nivel de atención.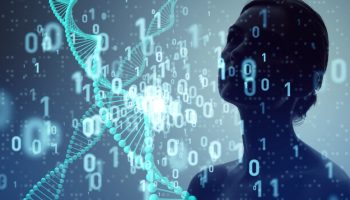 La seguridad de la información clínica es consustancial a la asistencia sanitaria. Las leyes de protección de datos y de derechos del paciente han reforzado el concepto de secreto profesional de los médicos y otras profesiones de salud, porque ahora también se sanciona a aquellos profesionales que acceden indebidamente a la información clínica sin causa justificada, aunque guarden secreto de esa información.